REMOVAL SAINT MARTIN TO PARIS
Nowadays, thanks to the growth of technology, it is possible and easy to find a company online, which can take in charge a removal from Saint Martin to Paris. The Berton Group is one of them; do not hesitate to contact us if you are looking for assistance for a relocation between North America and Europe.
What is the Berton Group?
The Berton Group is an international company that works as remover around America and Europe. Our professional remover can assist you in everything about a removal to Paris: furniture's transport, safety of the articles. We apply 3 variety of transport to transfer the furniture abroad: by land, by air and by sea. Furthermore, our service is open for everyone who want a perfect removal; professional or particular, students or worker, individual or group.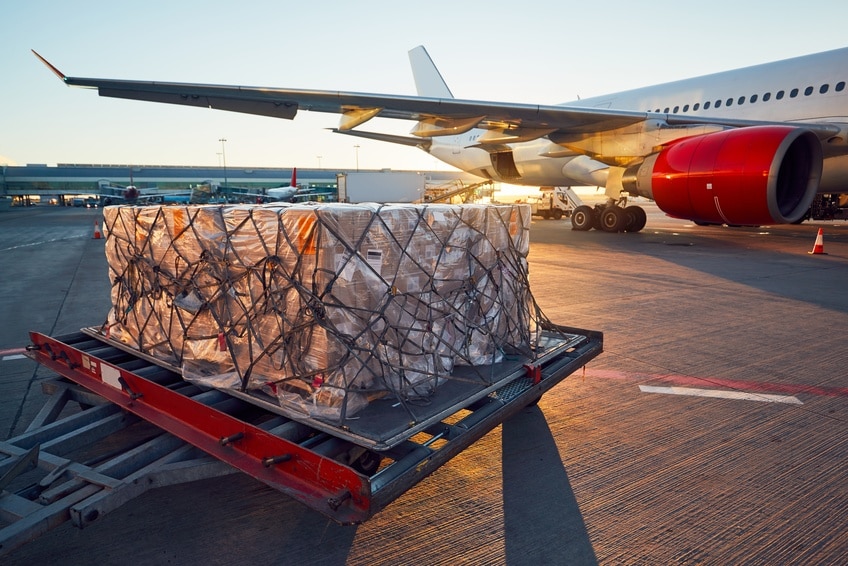 Make your life easier with Berton Group
If you are interested to our service, book it directly by a simple click in the website, and then we invite you to take your removal's choice, after pick out a formula and fill it correctly. You can take your time to fulfill it gently without stress. Once you complete it, we take into account your information about the relocation Saint Martin/Paris
The advantages of hiring professional remover
There are many reasons why you should hire professional remover. In particular, they are qualified and experimented so they are able to provide a good and quick service. Not only are they fast workers but they also save your energy and keep all furniture safe by using professional materials. In addition, they can also support you to find accommodation, school and university for students, restaurants located in Paris; which is a popular city where you can see everything. It is important that you know that we can customize your removal, as you want it to be done. In fact, you can choose your own transport and your own deadline.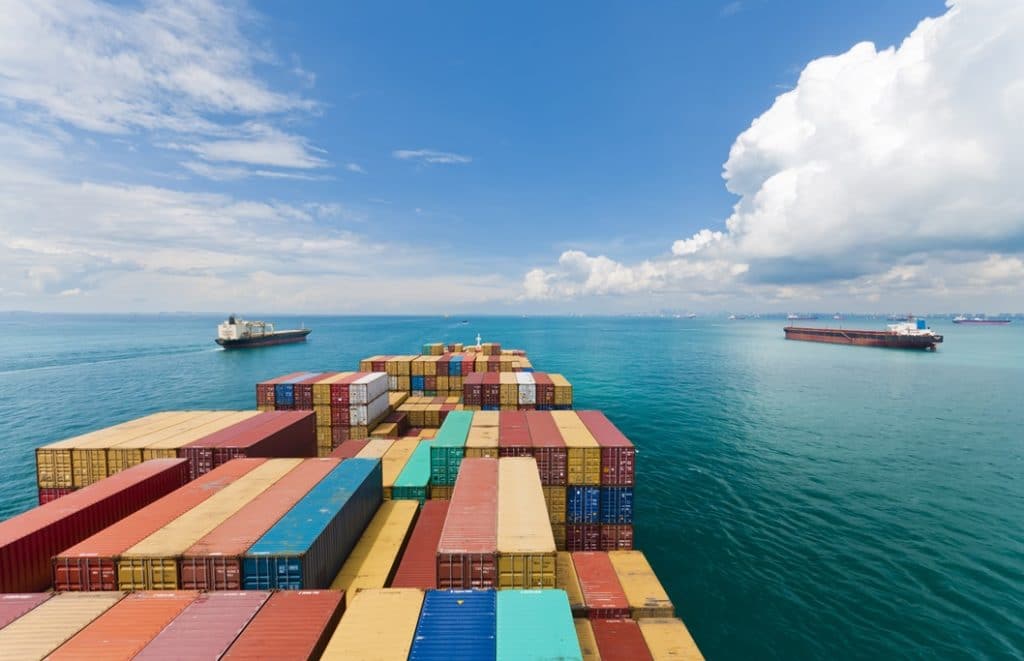 As it is an international relocation, there are some administrative papers to prepare in advance involving: passport, visa application, certification of resident's change, health certificate for pets justifying that they are vaccinated against rabies. You also need a certificate from the old school for students, vehicles letter (bicycle, motorcycle …) and a simplified customs clearance. Only when you get those files can we support you with international move. So, get ready for those papers and visit our page for more information. 
Just for your information, it is forbidden to bring live plants, trees and something containing asbestos during a removal. 
In case of problems, or for more information, I suggest that you contact directly our supportive customer advisors; they can solve any troubles and can give you more information about the removal from Saint Martin to Paris. 
The Berton Group proposes you a safe international removal with our professional remover. We offer you a perfect personalized relocation from Saint Martin to Paris. If you are interested, do not hesitate to book our service and follow the instructions above. Finally, send your quotation online. 
Pour un déménagement sans soucis, Le Groupe BERTON est certifié ISO 9001 et ISO 14001 et membre du réseau IAM reconnu dans le déménagement international

Are you moving soon?
REQUEST A FREE QUOTE (within 24 hours)