A removal is not always a big deal; it can be a joy and excitement depending on the company that collaborates with you. The Berton Group is one of the international society which; can organize a great removal for you. Our duty is making a relocation between USA and Europe especially London and Paris.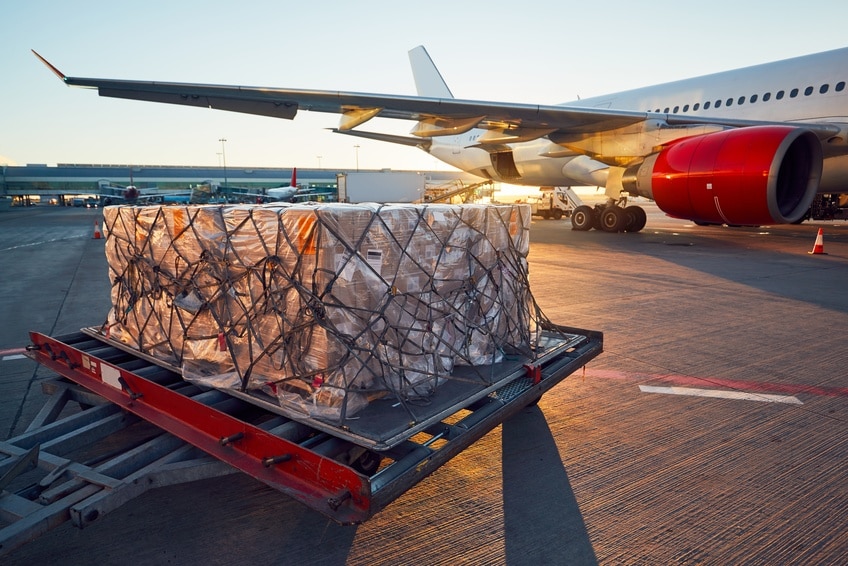 The Berton Group works as an international remover between USA to Europe. Actually, we have 3 categories of transport for the furniture's transfer. The first is by sea, it is especially for heavy things like cars and big furniture. The second is by air, the advantage of this type of transport is the speed of the expedition. Finally, transport by land with big trucks and qualified truck driver. Furthermore, we work for both professional and particular; workers and students, family and individual. Besides, we work only with professional remover in order to satisfy our customers. 
The proposals of Berton Group
The Berton Group has its own distinct idea which; differ it with other international remover. The main thing is that we offer you a personalized removal from London to Paris. You may ask how it is possible. Of course, it is possible with Berton Group. Indeed, we can propose you our suggestions however; you can also plan yours by limiting the deadline, choosing the transport, asking for our integral service or only a part of it and we will entirely respect it.
What is more, the Berton Group offers you a quick and good quality service as they work with experimented and competent remover. They also use adequate materials to execute your international relocation to Paris do seldom do you have to worry about a damage since the furniture are totally protected in a good manner. Cooperating with Berton Group is not only a time saving but also an energy saving. 
Our service can totally adjust with your demands and your choice.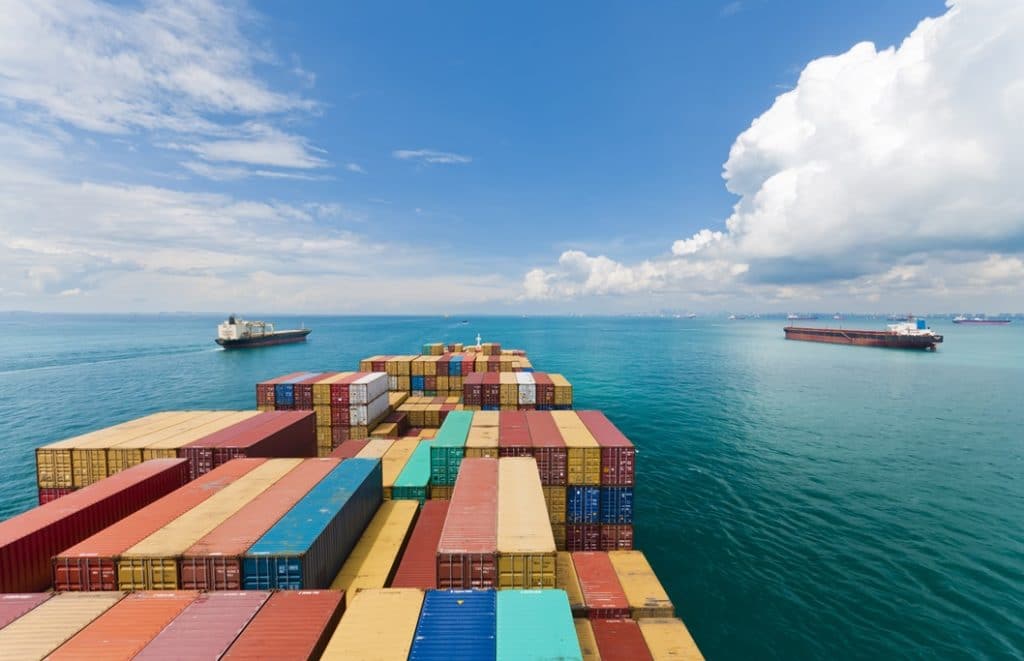 Here are the instructions you have to follow
We give you some easy guidance here to have access in our service: first, we invite you to reserve the service with a simple click in the website, then you can choose in advance your removal's option and you must fulfill correctly the relocation's formula; always in the site. Due to the life's evolution, the Berton Group offers you an easy access. 
Moreover, apart from preparing your personal affairs for the relocation, do not forget to prepare these administrative files one week before the removal's deadline: 
Passport and visa application
Validation of change of residence
Descriptive state of vehicles
 Simplified customs clearance
Health certificate by the veterinarian concerning pets
Old school radiation certificate for students
It is important that your pets be microchipped, vaccinated against rabies and fitted to travel. Check your pet in a local Veterinary Inspector. 
In case of problems, it is advisable that you call our customer advisors who are available at any time and can propose a quick and efficient solution for you. 
If you are interested, do not wait too long to send your removal's quotation online in the page. We will offer you a well-organized removal from London to Paris. 
Pour un déménagement sans soucis, Le Groupe BERTON est certifié ISO 9001 et ISO 14001 et membre du réseau IAM reconnu dans le déménagement international

Are you moving soon?
REQUEST A FREE QUOTE (within 24 hours)