REMOVAL FROM QUEBEC TO PARIS / PARIS TO QUEBEC
You plan to do your removal from Quebec to Paris / Paris to Quebec and you want to be assist by a professional remover? Stop wasting your time, the Berton Group can give you a hand. We are an international remover and can assist you during your removal from Quebec to Paris until it is finished. It is open up for everyone professional or particular.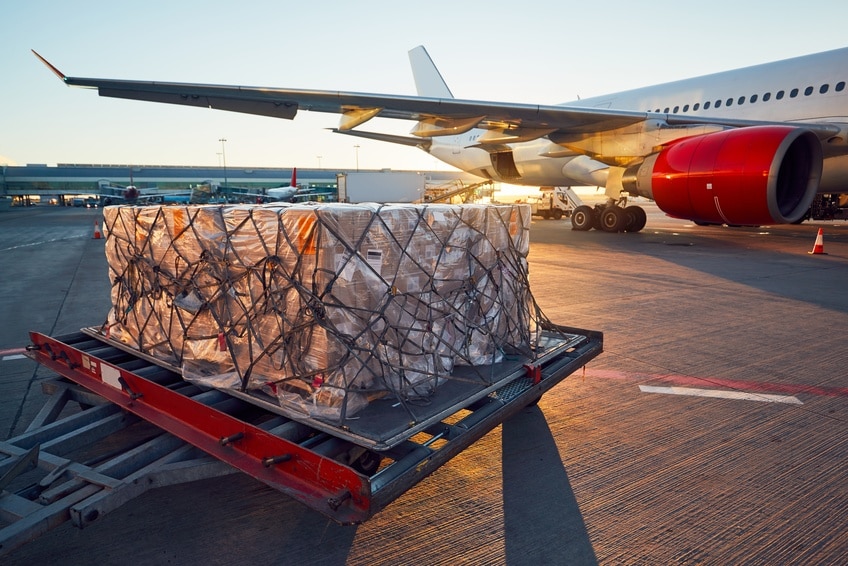 The benefits that you can get when you removal from Quebec to Paris / Paris to Quebec
Hiring a professional remover from Berton Group is very helpful for you. With our qualified, experimented remover; our adequate materials; your removal from Quebec to Paris will be well done; seldom do you have to worry about it. Not only is it a time saving but it is also an energy saving. We can guarantee that there is no breakage or damage with the furniture especially fragile articles. Therefore, you can trust our professional remover for your relocation to Paris. 
The offers of Berton Group to removal from Quebec to Paris / Paris to Quebec
The Berton group has several suggestions for you to make your removal easy and special but with a good quality service. We would like to emphasize that we have the possibility to personalize your relocation between USA and Europe. In fact, we can help you by choosing the deadline, the transport but we totally respect your own choice too. Besides, we offer you 3 types of transport for the moving: by land, by sea, by air. Do not worry; these types of transport are all safe. In addition, we can offer our integral service for you and we can we can also suggest you a partial service as you want. Not only that, we give you the removal's quote freely following by a serious contract.  The Berton Group can adapt to your request.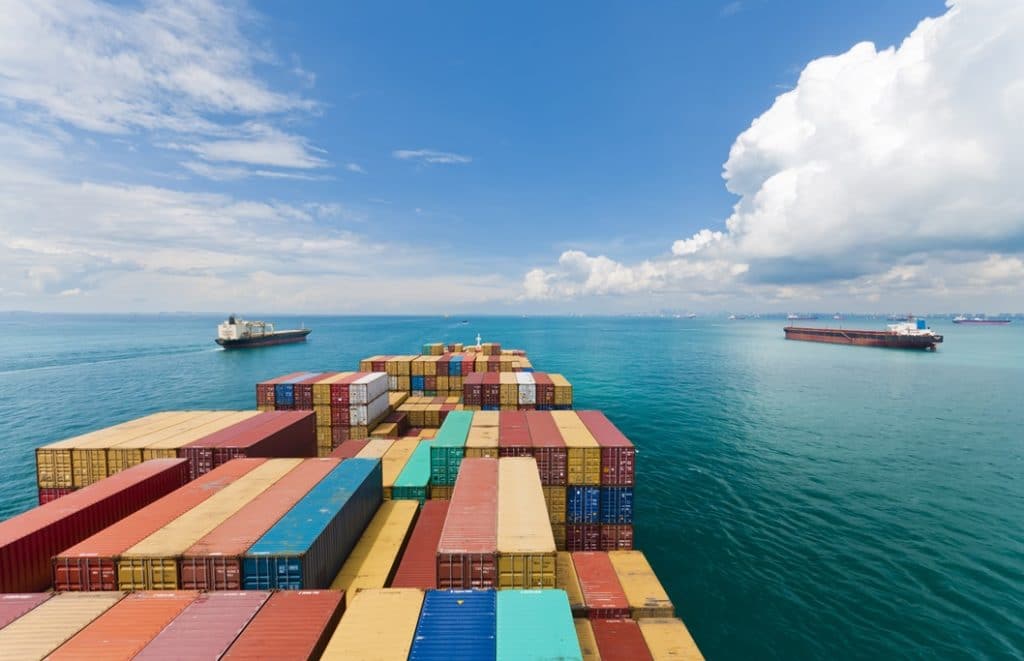 Removal from Quebec to Paris / Paris to Quebec : What do you have to prepare?
To complete perfectly the relocation from Quebec to Paris; you have to get some administrative files including: passport, visa application, validation of residence's change, vehicles letter if you have vehicles (any kind of vehicles), health certification for pets and be sure that they are vaccinated against rabies, certification from the ancient school for students, simplified customs clearance. 
  And try to not bring live trees and plants, something that contains asbestos during the removal from Quebec to Paris. 
How to have access in the service?
If you want to receive our service, book it by a simple click in the website then you can chose what kind of option do you need for the removal Quebec/Paris. After that, pick out the relocation's formula and complete it without any mistakes. 
If you have some troubles or need more information about the removal, it is imperative that you contact directly our customer advisors who are available for all clients around the world. They can solve all your problems in a very quick and efficient way. 
If you are interested in our service, do not hesitate to send your quotation directly online and follow the instructions above. Our service can absolutely accord to your demand so do not procrastinate, do it right now.
Pour un déménagement sans soucis, Le Groupe BERTON est certifié ISO 9001 et ISO 14001 et membre du réseau IAM reconnu dans le déménagement international

Are you moving soon?
REQUEST A FREE QUOTE (within 24 hours)