REMOVAL FROM OTTAWA TO PARIS
Are you planning a removal from Ottawa to Paris and need some assistance by a professional remover but you do not have any idea yet? The Group Berton has good suggestions for you, as we are an international company remover.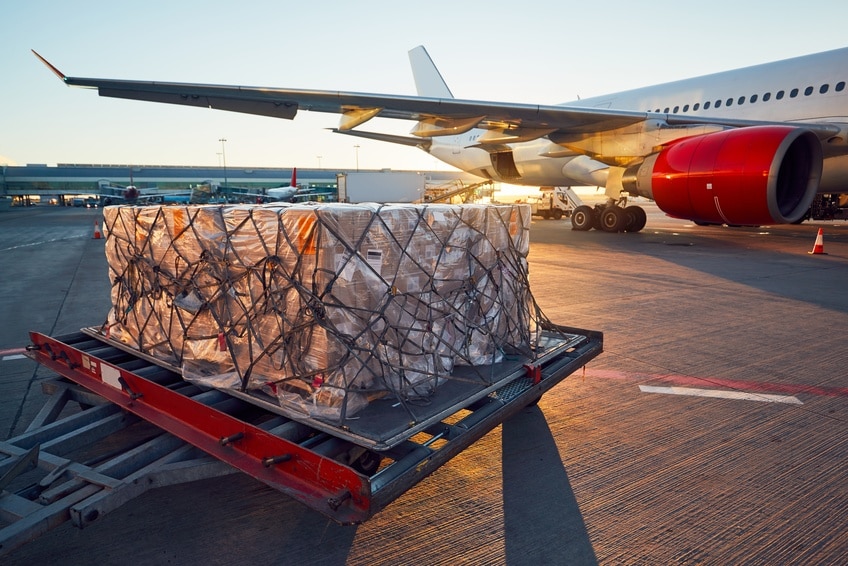 The Berton Group is one of the professional remover that take in charge a removal around the world specifically between USA Ottawa and Europe Paris. We are open for everybody: professional or particular, workers or students, family or individual. We also transfer any kind of furniture by sea or by air, as you want and our service can totally adjust to your request.
The major points of Berton Group
The good thing is that the team of Berton Group can offer you a personalized removal; they can produce a special and unique relocation for all customers. In fact, you can limit the deadline and you can chose your own transport (by air or by sea) that the remover will respect them correctly. Furthermore, we guarantee a safe and ameliorate relocation with our skillful remover between Ottawa and Paris. Since we use adequate tools for the removal, harder do you have to worry about the safety of the furniture. Hiring a remover from Berton Group is not only a time saving but also an energy saving. In addition, we help you until the last step of the move; until it ends up however, we can also offer you only a part of our service like only the transport. These are the benefits of collaborating with Berton Group during your removal.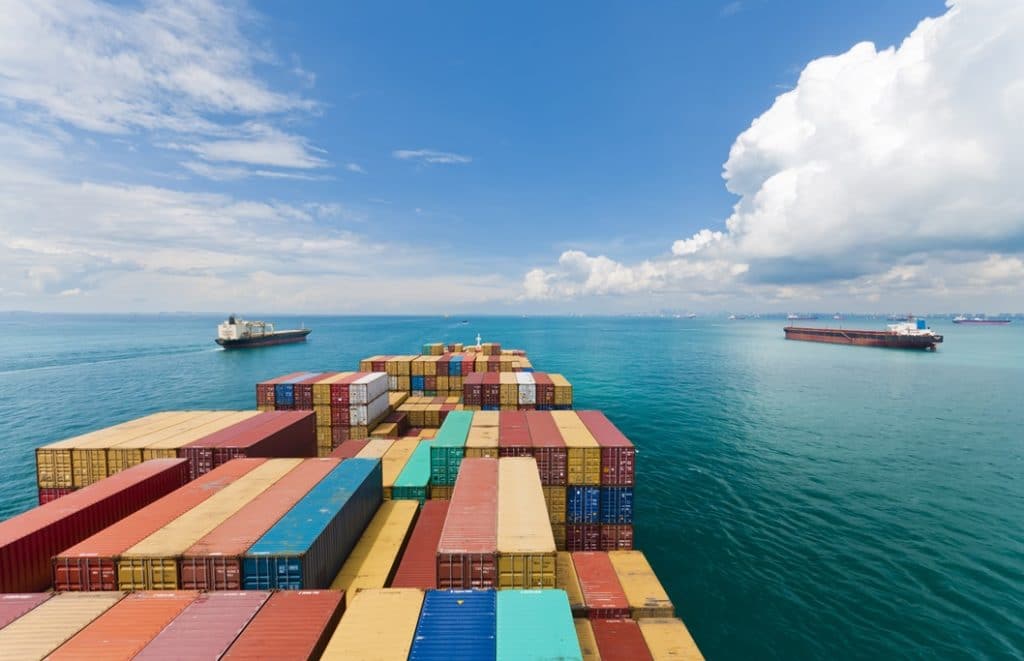 Files to prepare before the removal from Ottawa to Paris
Apart from preparing the furniture; the luggage; personal affairs, there are some administrative files to prepare too since it is an international moving. The removal between Ottawa and Paris request those papers: 
Passport and visa application
Validation of change of residence
Descriptive state of vehicles
 Simplified customs clearance
Health certificate by the veterinarian regarding pets
Old school radiation certificate for students
Be sure that your pets are vaccinated against rabies. For your information, live tree and plants, things containing asbestos are not allowed during an international removal. 
Moreover, prepare your registration in the website online by coming after the following guidance. First, reserve our service with a simple click. Second, choose the option of your relocation. Finally, complete correctly the formula given in the website. 
The Berton Group does all things possible to make your life easier. 
The duty of the customer advisors is to support you when you need help, to answer all your questions and to give you more information about the removal Ottawa/Paris if needed. Therefore, do not hesitate to contact if you need them. They can also propose you accommodations, schools or university for students, all you need in Paris. They are available at any time and for all customers
As you can see, we can totally adjust our service to your request since your satisfaction is also our satisfaction. if you are interested, want to have a memorable and organized removal to Paris, it is vital that you follow the instructions and send your quotation freely in the page. 
Pour un déménagement sans soucis, Le Groupe BERTON est certifié ISO 9001 et ISO 14001 et membre du réseau IAM reconnu dans le déménagement international

Are you moving soon?
REQUEST A FREE QUOTE (within 24 hours)