REMOVAL FROM NEW ZEALAND TO PARIS / PARIS NEW ZEALAND
You want to move from New Zealand to Paris and search for a professional company to take care of the transfer of your furniture and your personal affairs. The Berton Group; a family business proposes you the best removal ever; we accompany you from A to Z to make your move perfect as you want. The Berton Group is member in the Gentleman Remover known as an international mobility with 50 years of experience.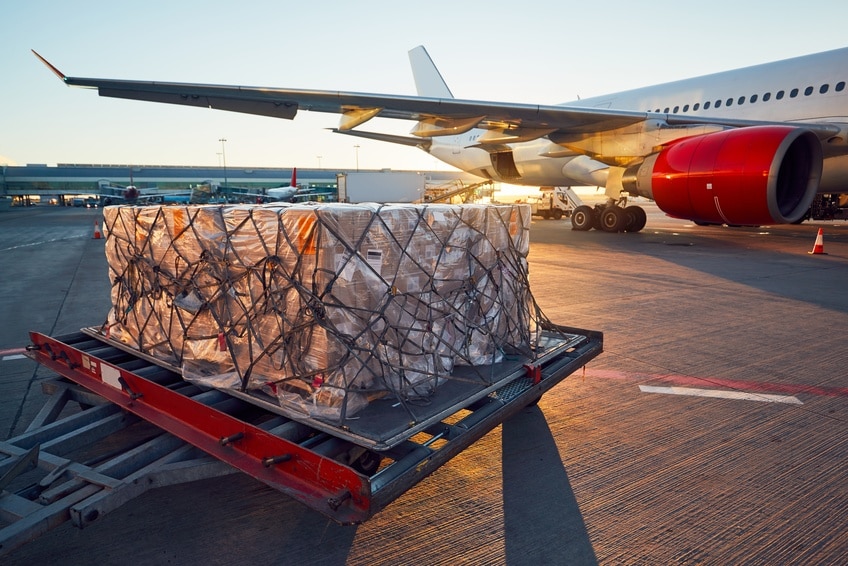 General information about Berton Group
The Berton Group is a professional international remover; which takes in charge a move between New Zealand and Paris. We serve all types of customers: professional and particular, big or small enterprise, workers or students, we can adapt our service for all kind of clients. 
Removal from New Zealand to Paris / Paris to New Zealand : Variety of transport
We have the professional transport adapted to your removal to Paris: 
Transport by sea: this is especially for heavy furniture, vehicles like car; bicycle; moto cycle and so one
Transport by air: only for small articles and passengers, the benefit is the speed of the travel
Transport by land: useful to transport the furniture in the new location placed in Paris, we only employ qualified truck driver an professional truck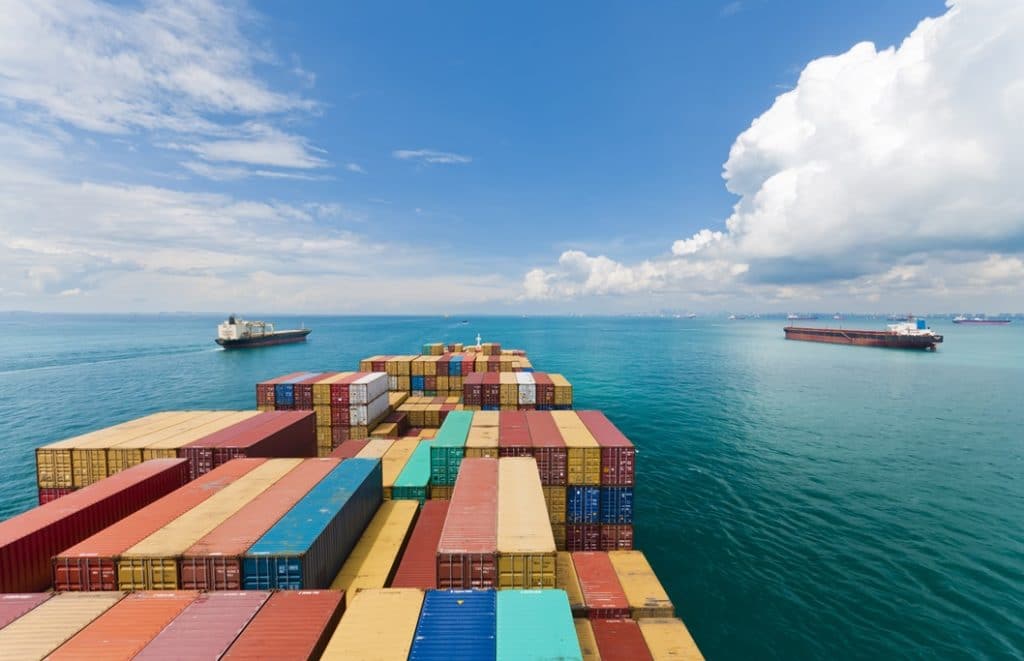 Collaborating with our experimented team will totally lessen your burden during the removal from New Zealand to Paris. In fact, the use of our adequate materials and the quickness of our team allow us to save the time and the energy, it also permits us to assure the safety of your removal during the trip; especially breakable ones.
The most important is that our service can completely adapt to the request of the clients including the deadline, the transport. 
Useful files to prepare for the removal from New Zealand to Paris / Paris to New Zealand
Apart from preparing the luggage and the personal affairs, you have also to prepare administrative documents in the government:
Passport and visa application
Validation of change of residence
Descriptive state of vehicles (any kind of vehicles)
 Simplified customs clearance
Health certificate by the veterinarian regarding pets
Old school radiation certificate for students
For your information, bringing explosive items, live plants, flammable, radioactive material, household product and so one are forbidden during an international removal. Visit the page for more facts. 
Facilitate your life with Berton Group
Having access to our service is not complicated; if you need our support; book the service online by a simple click then choose in advance the removal's option after complete the formula in the website, finally, send you quotation freely in the page to get more information. 
Contact our customer advisors
Do not hesitate to call our supportive customer advisors when needed. You might need supplementary assistance and information about the international removal from New Zealand to Paris, in this case, feel free to ask our counsellors who are available at any  time.
The Berton Group suggests all customers a removal in all serenity with a better price, safe and organized. You can trust our professional remover to accomplish a perfect move to your new location in Paris. 
Pour un déménagement sans soucis, Le Groupe BERTON est certifié ISO 9001 et ISO 14001 et membre du réseau IAM reconnu dans le déménagement international

Are you moving soon?
REQUEST A FREE QUOTE (within 24 hours)